Tumeric - Orange Power to Counter Inflammation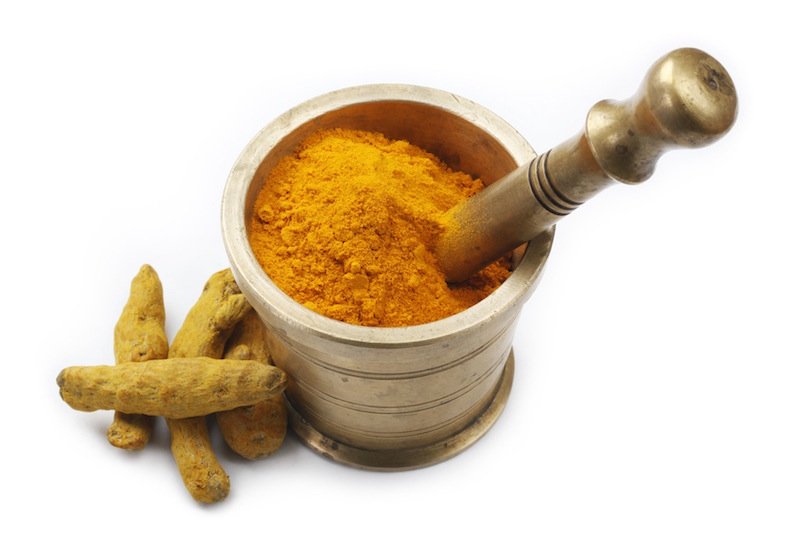 Tumeric, long used in Eastern culture, but also used as an anti-inflammatory treatment.
Its bright yellow-orange color comes mainly from curcumin, a type of phytonutrient.
Tumeric, while is from the ginger family, contains mainly curcumin, whereas ginger is mainly gingerol, another type of phytonutrient. Both are equally potent as antioxidants.

Tumeric's Main Nutrients

Antioxidant:    Phytonutrients  (curcumin), Manganese

Other:               Phytonutrients (curcumin), Tumerone (oil), Manganese, Iron, Vitamin (B), Potassium, Copper

Interesting stuff on Tumeric
Native of:

Now Found\Grown in: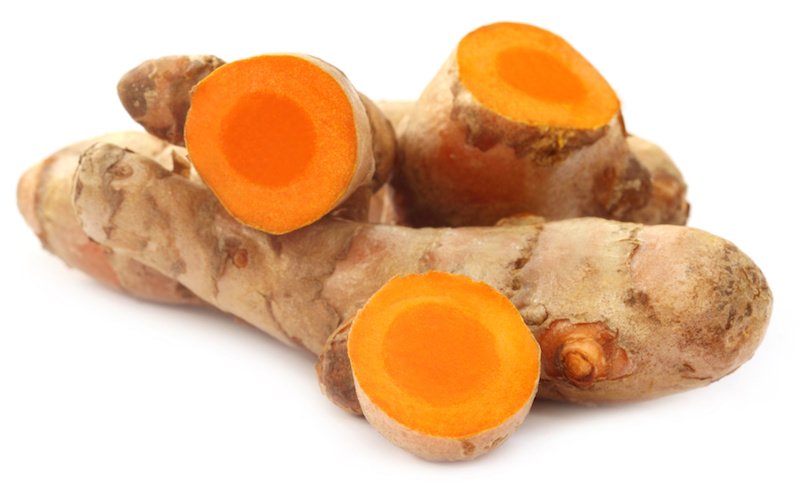 The use of tumeric for medicinal purposes dates as far back as 4,000 years ago.
And its use as medicine has been discovered in many ancient culture - Indian, Chinese and Eyptian.
Today, India remains the top producer of tumeric in the world, as well as the top consumer.

Other uses of tumeric:
as a cullinary herb

in cosmetic products
as as coloring dye

Examples of Health Benefits of Tumeric

Anti-inflammatory - such as for inflammatory bowel diseases (IBD)

Anti-cancer - helps destroy mutated cells - in particular lung, breast, ovarian, prostate, and colorectal cancer, and reduce risk of childhood leukemia

Aids digestion, and treat colic

Helps relief nausea and motion sickness
Boost Immune System
Improve liver fucntions
Reduce chollesterol
Protection against neurodegenerative diseases - such as Alzheimer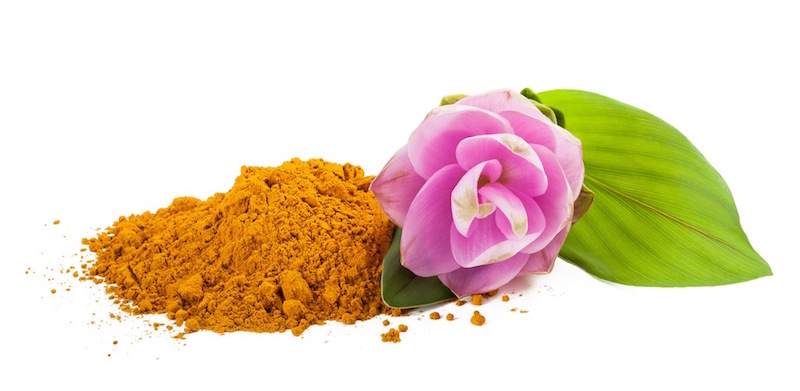 Some precautions

Although there is no known fatal reactions to taking large amounts of tumeric, however:
it can cause yellowing of the skin through from the yellow-orange color of the herbs.
excessive curcumin intake may cause over stimulation of the bile, and where there are gall stones, it may cause the expulsion of the stones, which may in turn cause great pain, or blockages of bile ducts that may be fatal, if the stones are too large.
Home

>
Herbs and Spices Antioxidant
>
Return to the Top - Tumeric Antioxidant Herb