About Antioxidants, SimplyAntioxidant.com and Me

A Site to Share Information



Hi,
My name is Ying Chun.
Welcome to my site !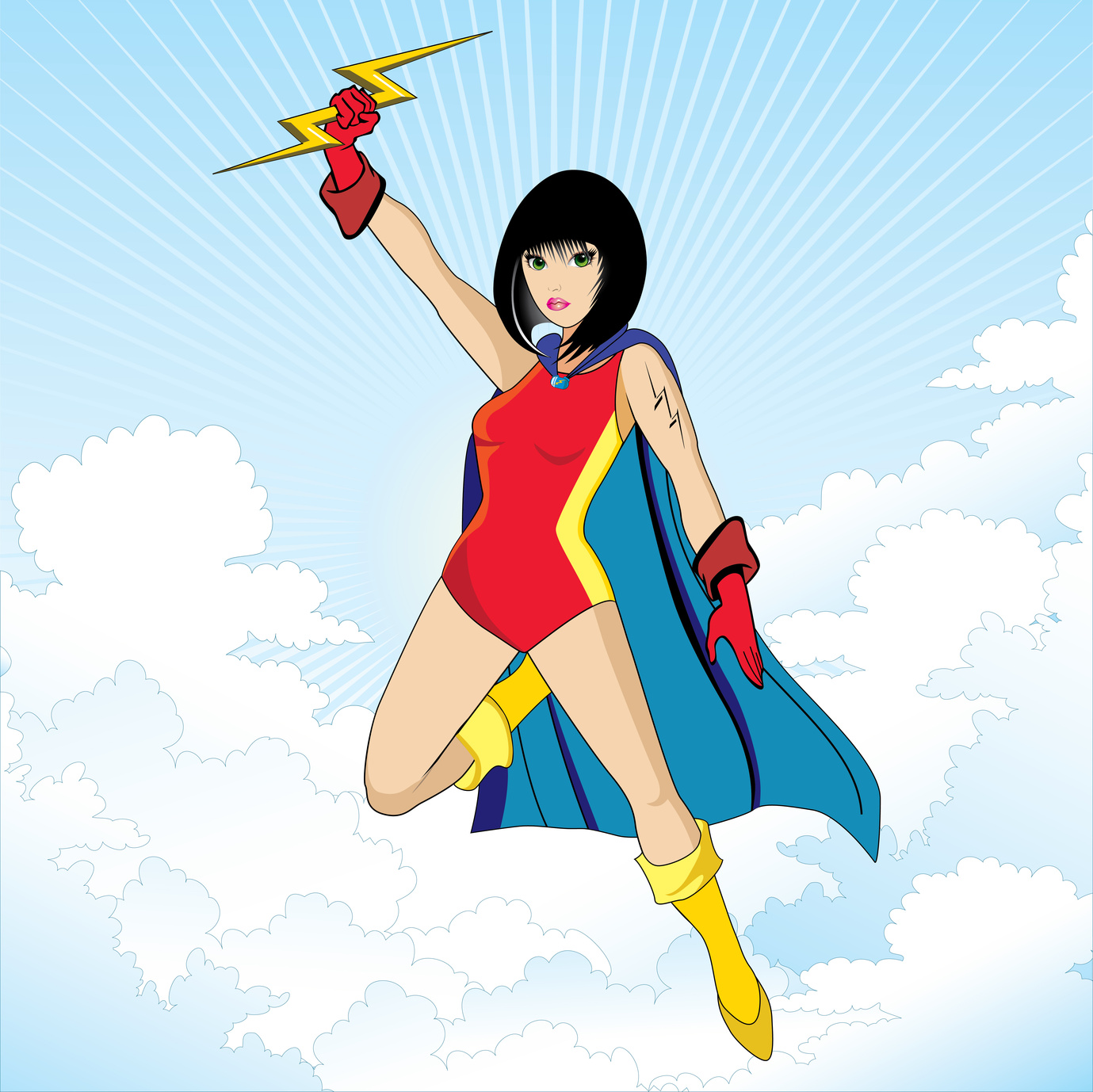 This is my alter ego ... Will post my photo once I can get a decent looking one ;-)
... A site to share information on antioxidants; a site that is purely:

Side Note: The information contained anywhere in this site is purely for information and educational purposes only and should not be taken to override any medical advice you have been given; and in no way should be considered as medical advice.
When I first began researching antioxidants, part of my frustration was that, like a lot of "newish" subjects, there is information all over the place --- and so much information:
to digest,

to process

and to sort into comprehensible pieces of information; 

and then having to put it all together -  to form a complete understanding, or at least a more complete understanding, of the subject matter than when I first started.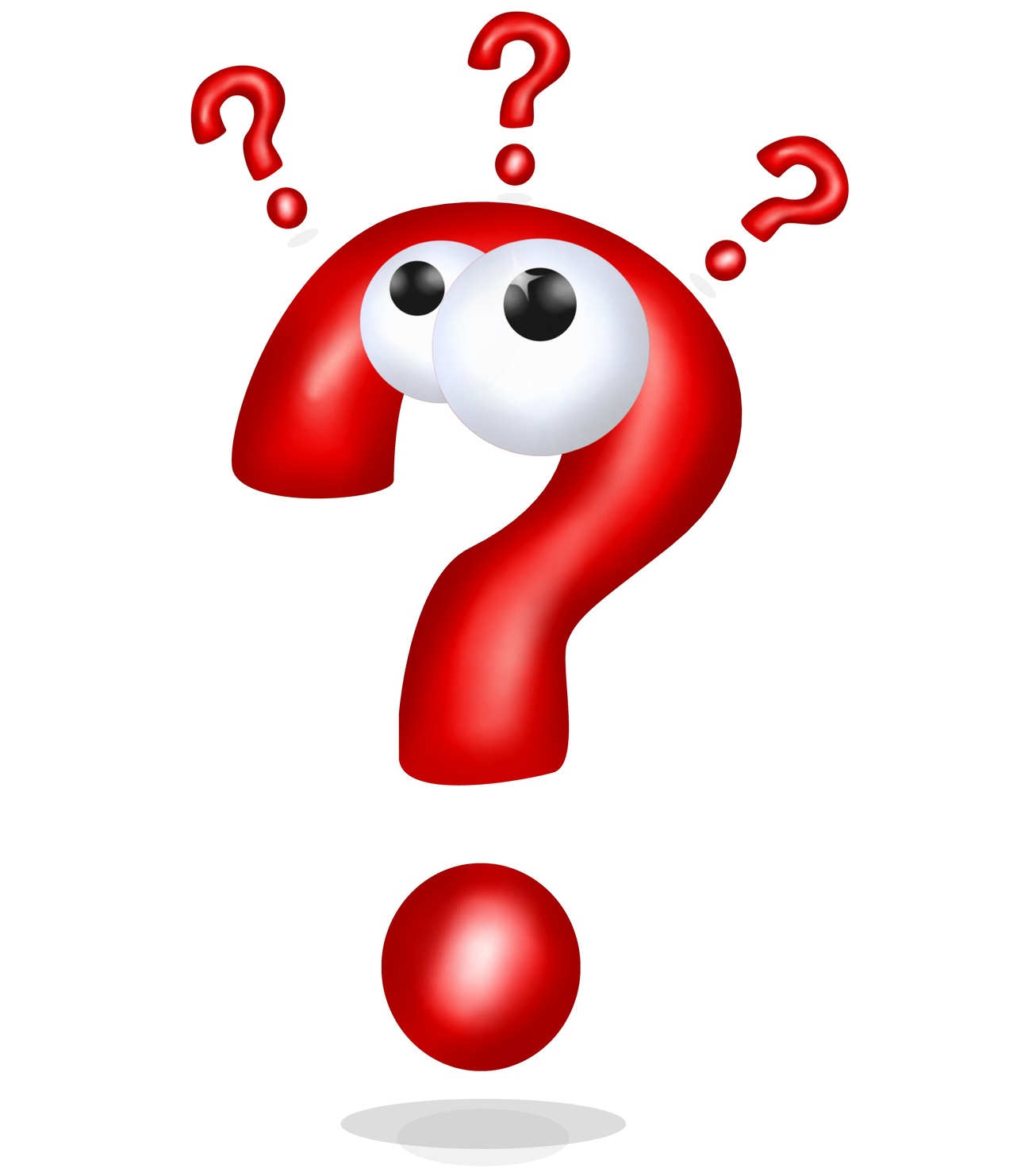 I had been on that path, confused and frustrated at times  ... 
In sharing with you what I have learned, I hope to help you gain an understanding of anitioxidants; in hope that your learning path will be much smoother than mine.
Hence, this site attempts to consolidate the information I have gathered on antioxidants and organize them in such a way:
for easy digestions of the information
       and
for easy referencing of the various topics on antioxidants
And hopefully,
Inspire you, the reader, to want to deepen your understanding on antioxidants

Last but not least, I shall make the readings "light hearted" where I can ... it will be a challenge as health is a serious subject. On the other hand, being able to take things easy\easier is good for health. ;-)
I invite you to explore this Nature's gift to us … the mighty Antioxidants!
My Vision for this Site

My wish is to share with you all that I know about antioxidants ...
... in simple terms ...
So, that you don't have to read a zillion websites, books and magazines, to get an understanding of antioxidants and how they can contribute to your health – and that, if you are already considering antioxidants for health, you can begin your journey more easily.
I hope to make the information simple to read and understand, and with as few scientific and medical terminologies as possible; I can emphatize that at times too many scientific/medical terms can be overwhelming, especially when you are merely trying to grasp a simple understanding.
However, I may use medical terms or include medicals terms where I feel they are needed, as some folks may be searching for antioxidants for specific health issues.
Healing Through Trials and Testing
I have had a testing health journey for more than 20 years – migraines, digestive issues, diagnosed with chronic fatigue syndrome  (CFS) which later developed into fibromyalgia … just to name a few.
In all these years, I have read and researched a lot about natural remedies and therapies, as I am not into taking conventional medication for my conditions – in any case, there are no drugs or conventional medication today, for some of these health issues I faced.
Thankfully, I have managed to treat and/or control some of my health issues with natural remedies and therapies.
Healing Journey of a Thousand Miles Began with A First Contact
I used to take supplements by the handfuls … daily!– and I believe that's what sustained me till today, given the health challenges I faced.
At my age (50-ish!), I do not have the "usual" age related illness – even with strong diabetic genes, I do not have diabetes. So, I guess the supplements have helped me, health and aging-wise -- on top of managing my CFS/fibromyalgia conditions.
When I discovered antioxidants a couple of years ago, my healing became exponential overnight – literally in 2 weeks.
I wanted to learn more about what this miracle remedy is – they are vitamins, they are also minerals, they are also enzymes …  by convention, they  can't be all these things together … so, what are they ?
I wanted to know !!!
Search and Research
Antioxidants  … when I first came across this word, I struggled with it. They are something that we need for our health but they are "anti" – "oxidants".
What is "oxidant" anyway? Does it have anything to do with oxygen? And if it does, and why is anything that is "anti" oxygen good for our health ? I thought we need oxygen to live!
With all my years of reading and researching natural medicines and therapies, I hadn't the faintest idea what antioxidants are about.
So, I guessed there must be people out there who might also be wondering what exactly this "anti"-"oxidant" is or these "anti"-"oxidants" are.
When I learned so much about them, I told anyone who would care to listen. To me, this is like the "miracle" health remedy Nature gave us !!! (Okay … technically, it can't be a miracle if it's natural.)
Then …
The idea of sharing what I know via the website came to me ...
I have to admit I am not a health professional. I am just someone who would like to share my own discoveries – in the hope they can be of help to others as well.
Invitation to Explore Nature's Gift
I invite you to explore this wonderful Nature's gift ... the mighty Antioxidants !
Home
>
Return to the Top - About Me