Ginger contains a potent Antioxidant, Gingerol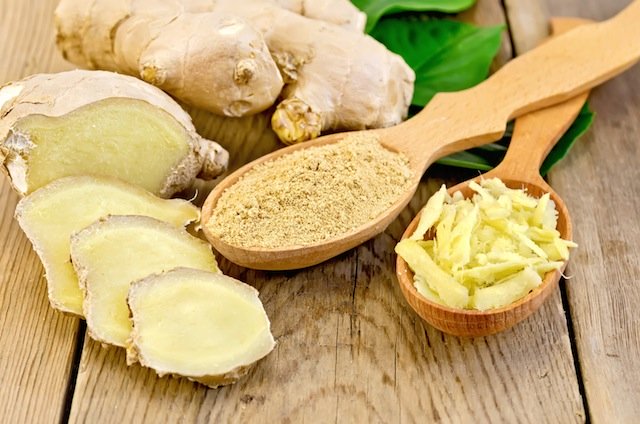 Ginger, Cut and in Dry-Powder Form
Ginger, is used in many parts of the world as a "gastromonic enhancer" (enhance the taste of foods!), its reputation as traditional medicine, stretches as far and as wide as its gastronomical reputation.
We, now, know why its is so potent as a medicinal herb. It has a type of antioxidant, gingerol, that is unique only to ginger.
Ginger's Main Nutrients

Antioxidant:    Phytonutrients  (gingerol), Manganese, Selenium

Other:               Phytonutrients (gingerol), Iron, Calcium, Vitamin (B), Manganese, Magnesium, Selenium

Interesting stuff on Ginger
Native of:

Now Found\Grown in: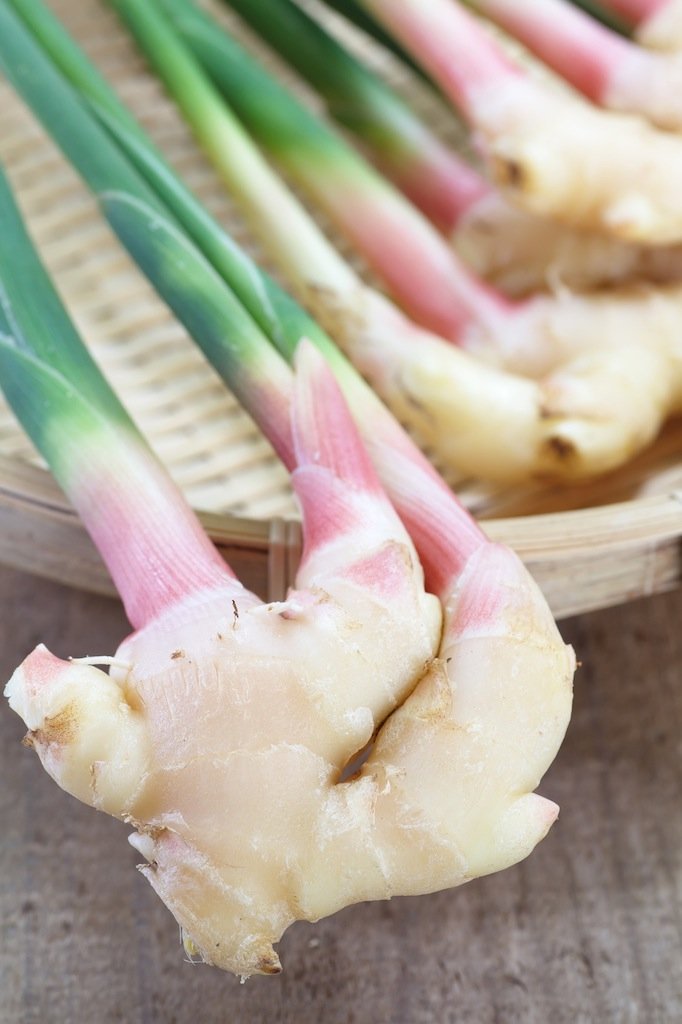 Young Ginger
Generally speaking, old ginger has more medicinal values than young ginger. However, young ginger has its specific uses, too, in traditional medicine.
Parts of Ginger that can be used: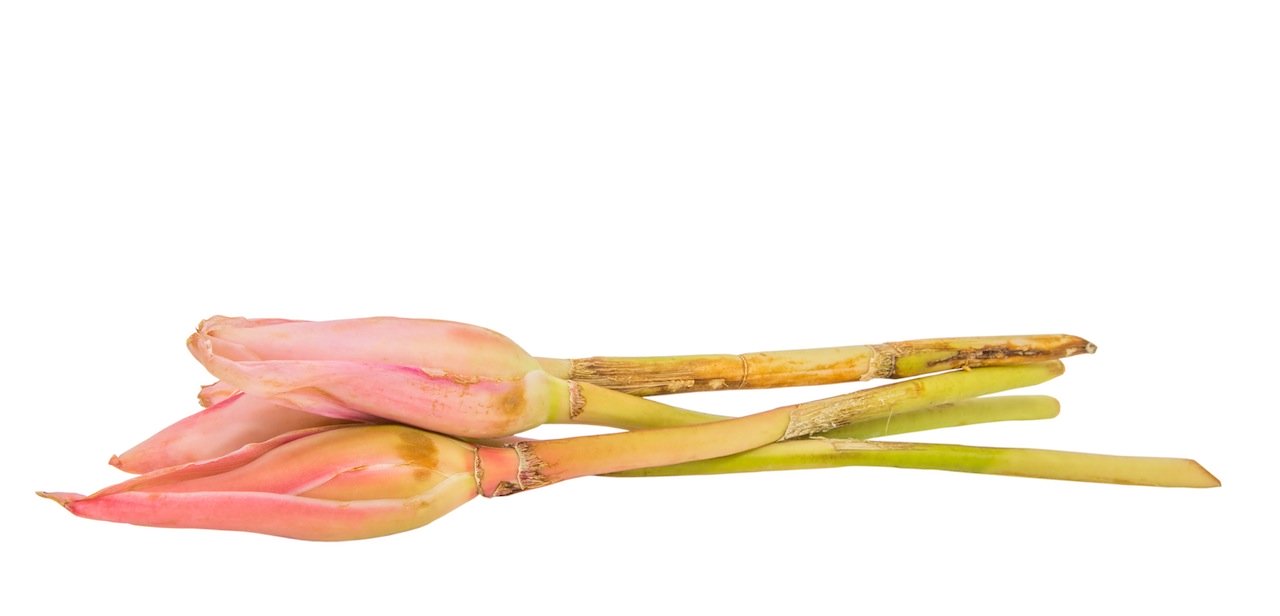 One type of edible Ginger Flower
Leaves - fresh and dried

Flowers (however, not all ginger flowers are edible)
Root (most used part of the ginger)

Oil (from the root)

Examples of Health Benefits of Ginger

Antioxidant capabilities

Anti-inflammatory 
Has a two-prong protection; gingerol neutralizes the effects of free radicals, and it also inhibits the pro-inflammatory compounds.

Anti-cancer, in particular, ovarian cancer and colorectal cancer

Aids digestion
Helps relief nausea and motion sickness
Boost Immune System
In the case of a cold or flu, taking ginger induces sweating. Sweating both detoxifies the body as well as helps secrete a type of germ fighting agent produced by the skin.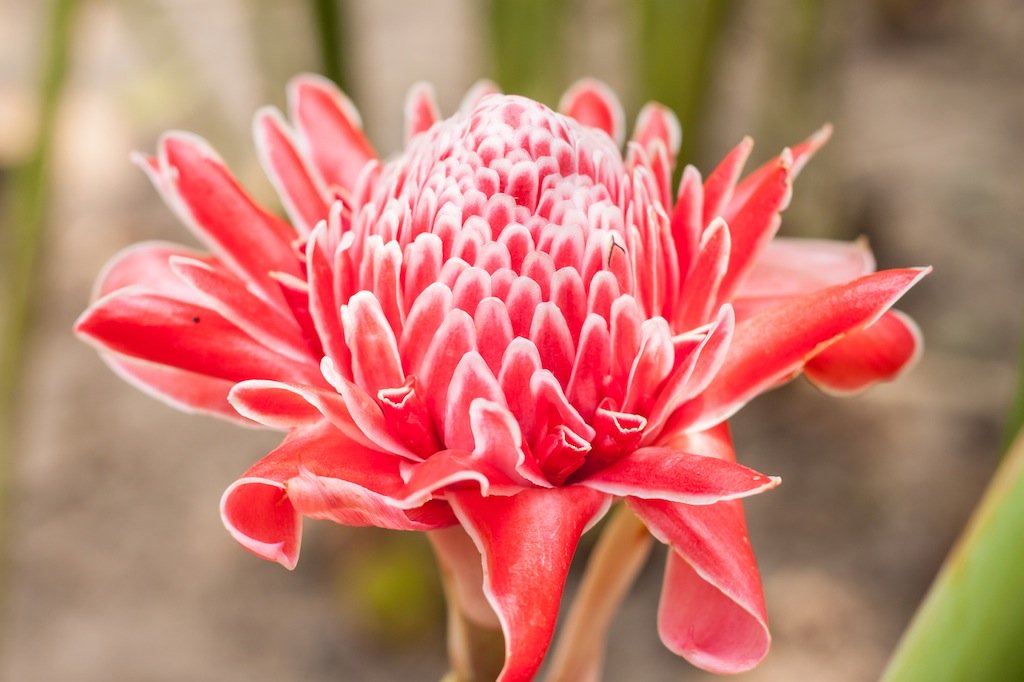 Ginger Flower, usually strikingly beautiful, but not all are edible
Some precautions

may increase bile secretion. Hence, folks with history of gallstones should be cautious when taking ginger supplement, or taking big amounts of ginger.
may irritate digestive tract, especially for those with digestive tract issues (such as gastro

Home

>
Herbs and Spices Antioxidant
>
Return to the Top - Ginger Antioxidant Herb